May 19, 2021
Social Concerns Action Committee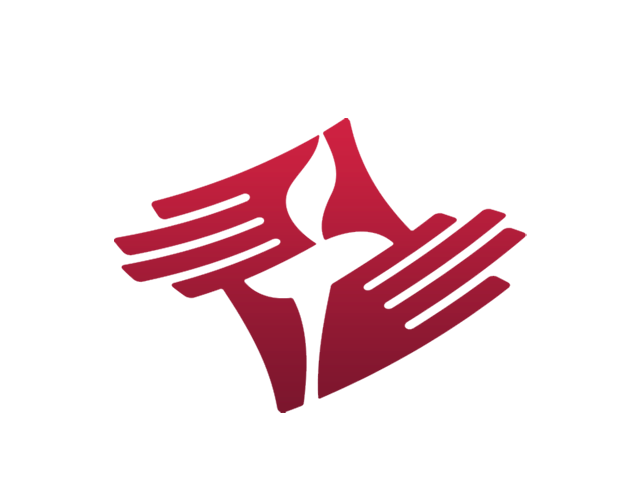 Day and Time
Wednesday May 19, 4:00 PM - 5:00 PM
Details
Monthly meeting of the Social Concerns Action Committee of the Universalist Unitarian Church of Santa Paula. Audrey Vincent and Margaret Wilson, chairs.
For our May meeting, Laura Espinosa, President of Santa Paula Latino Town Hall will speak.
Parking is available on the street in front of the church. In addition, there are a limited number of parking spaces behind the church in the alley-way. A handicap accessible entrance with an electric lift is available on the east side of the building next to the side entrance.