June 24, 2021
Mary A. Livermore Society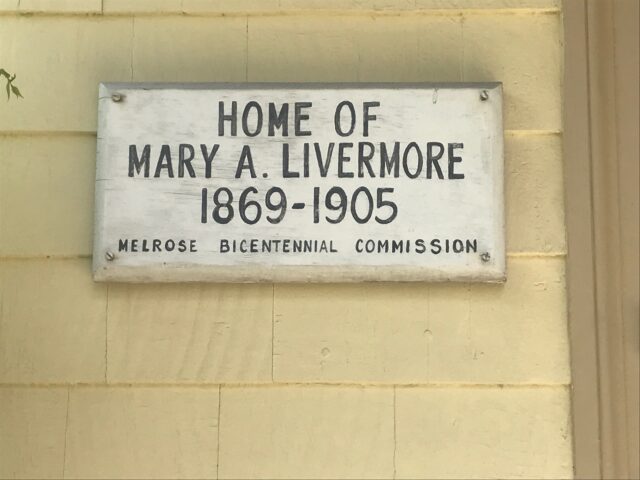 Day and Time
Thursday Jun 24, 11:30 AM - 1:00 PM
Details
The Mary A. Livermore Society will meet on zoom.
Kay Wilson-Bolton will provide an update on Harvard, the Santa Paula year-round shelter
which we help support.
Parking is available on the street in front of the church. In addition, there are a limited number of parking spaces behind the church in the alley-way. A handicap accessible entrance with an electric lift is available on the east side of the building next to the side entrance.