March 8, 2022
Gathering with Kate English, Evan Holt and Giselle Lozano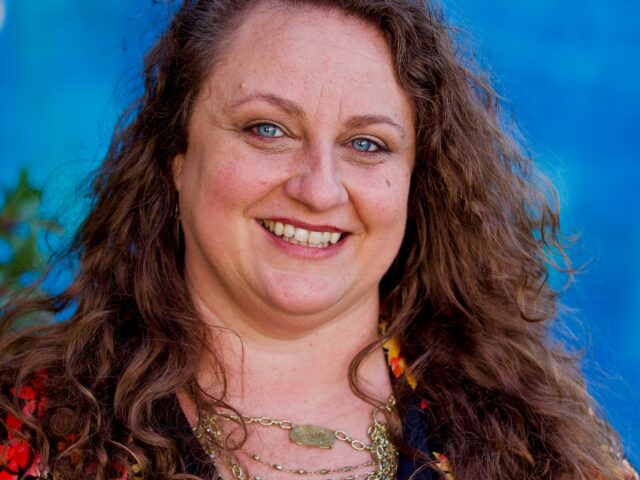 Day and Time
Tuesday Mar 8, 7:00 PM - 7:00 PM
Details
IN PERSON, ON ZOOM AND FACEBOOK
The Universalist Unitarian Church of Santa Paula announces an in person and live-streamed Gathering on Tuesday, March 8 at 7:00 PM. Gathering is a reflective time of Word, Music and Silence. This evening will feature musicians Evan Holt, Giselle Lozano and Kate English. Kate will lead the poetry.
Kate English is a member of the UUCSP and her paid work is in Diversity, Equity & Inclusion. Her heart work is in the world of music and poetry and she is always thrilled to lead a Gathering for the UUCSP. She is also thrilled to be working with Evan and Giselle on this Gathering since they are is some of the amazing youth she connected with through her work at the teen center, One Step A La Vez.  Evan has been playing music since he was little. He also is an avid painter who was taught by his grandmother at a young age. Evan is currently attending Ventura College as a music major and hopes to gain his AA in Music and Transfer from there. He'd like to thank the UUCSP for giving him the opportunity to perform once again after the quarantine from COVID-19.
Free, but with a free will offering to compensate our Gathering musicians. Donations can be mailed as a check made out to UUCSP with Gathering in the memo line and sent to UUCSP 740 E Main Street, Santa Paula, CA 93060. Gathering will be in person for masked and socially distanced persons. It will also be available on Facebook from the UUCSP page and on Zoom:
Join Zoom Meeting
https://us04web.zoom.us/j/7312177775
Meeting ID: 731 217 7775 Password uucsp93060
+1 253 215 8782 (to call in by phone) ~ phone password 529593
The church is located at 740 E Main Street, at the intersection of Main and 8th Streets.