August 9, 2022
Twilight Gathering with Kate English and Mariana Franco Smith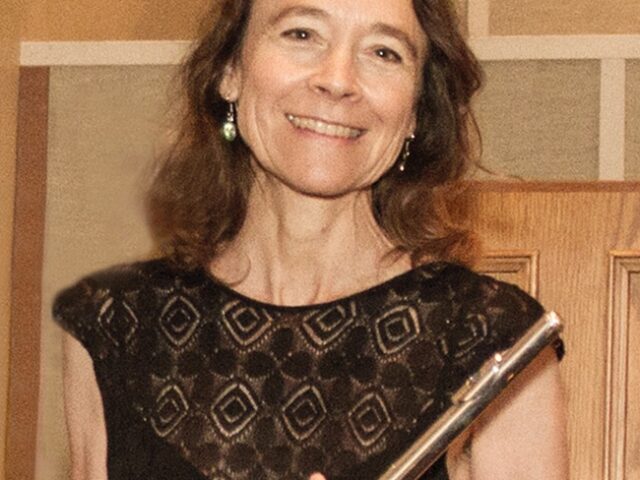 Day and Time
Tuesday Aug 9, 7:00 PM - 8:00 PM
Details
Announcing our monthly Gathering with Sound, Silence and Word in person Universalist Unitarian Church of Santa Paula on Tuesday, August 9 at 7:00 PM, led by Kate English with musician Mariana Franco Smith. Gatherings are "hybrid" with folks invited to the Sanctuary of the Universalist Unitarian Church of Santa Paula, 740 E Main Street, Santa Paula, masks optional. Gathering also continues on Zoom and exported live to the congregation's Facebook page which is www.facebook.com/uucsp.
Gathering is a reflective time in our busy weeks to hear some beautiful music, share some silence and hear spoken word on a theme.
Gatherings are supported by a free will offering in the Sanctuary to compensate our Gathering musicians or a check can be mailed to UUCSP, 740 E Main Street, Santa Paula, CA 93060 with Gathering in the memo line Donations can also be made from the church's website www.uucsp.org. For more information, contact the church office at 805-525-4670 or email uucspoffice@gmail.com.
Join Zoom Meeting
https://us04web.zoom.us/j/7312177775
Meeting ID: 731 217 7775
Password uucsp93060
1+ 669 900 9128 to call in by phone
Phone password: 529593
~ www.facebook.com/uucsp
Parking is available on the street in front of the church. In addition, there are a limited number of parking spaces behind the church in the alley-way. A handicap accessible entrance with an electric lift is available on the east side of the building next to the side entrance.