September 22, 2022
Mary A. Livermore Meeting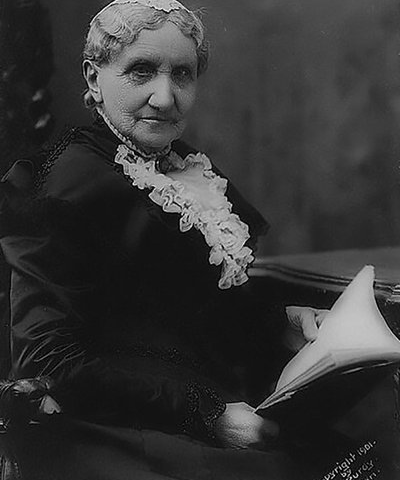 Day and Time
Thursday Sep 22, 11:30 AM - 1:00 PM
Details
Mary A's September 2022 Meeting
Thomas Jefferson famously wrote, "A well-informed electorate is a prerequisite to
democracy." For the sake of our democracy, take an active part in educating yourself
before filling out your ballot this November. Seven statewide ballot propositions have
qualified for this election in California. It is helpful to many of us to understand and
discuss the propositions before the election so that we can be informed voters.
Join the Mary A's on the 4th Wednesday in September 22nd at 11:30 in the lovely back
garden of Judy Triem and Mitch Stone. We will be in the fresh air and socially distant.
Bring your lunch! Dessert will be served along with hibiscus tea.