January 22, 2023
Santa Paula Concert Series presents
Santa Paula Concert Series presents Daniel Lessler and transparent animals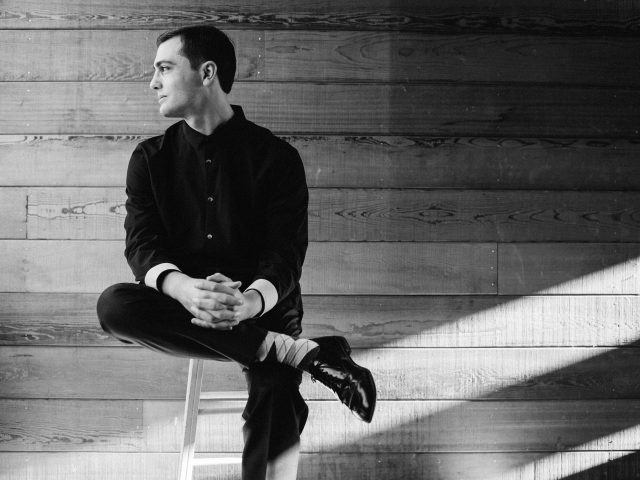 Day and Time
Sunday Jan 22, 3:00 PM - 5:00 PM
Details
Daniel Lessler will present "Transparent Animals" on Sunday, January 22 at 3 PM.
NOTE THAT THE TICKET RESERVATION LINK WAS DISABLED AS OF 9:30 AM ON JANUARY 22; YOU CAN PAY AT THE DOOR AS THERE ARE STILL SEATS AVAILABLE. IF YOU PAID ONLINE YOUR NAME WILL BE ON A LIST AT THE DOOR.
Transparent Animals presents a collection of pieces for acoustic and digital pianos, voice, fixed media, and live processing. Program includes 13 pieces by composers from Peter Ablinger to Pamela Z with Julius Eastman, Beat Furrer, Catherine Lamb, Frederic Rzewski, Matthew Shlomowitz, Karen Tanaka, and Mac Waters in between – plus the premiere of Dan Trueman's Wending Embers, a Piano Spheres commission.
In person only. Reserve and pay at the link below which takes you to Paypal or call to reserve at 805-525-4647 before 9:30 AM Sunday the day of the concert. After that, a limited number of spaces will be available at the door on the day of the event. The link will be cut off at 9:30 AM as well. Reservations $20, $10 for age 12 and under, 5 and under free. You will not be issued physical tickets but your name will be listed as "PAID" at the door. The Universalist Unitarian Church of Santa Paula has been home to a number of musical events throughout its 132 year history. Proceeds benefit the Universalist Unitarian Church of Santa Paula Building and Historical Fund.