December 15, 2022
Service:

Mary A. Livermore Holiday Tea!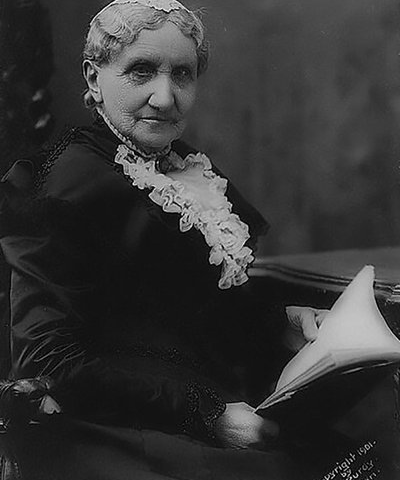 Day and Time
Thursday Dec 15, 1:30 PM - 3:30 PM
Details
After falling down the rabbit hole, and entering the garden, Alice encounters The Mad Hatter, The Dormouse and The March Hare. The Mad Hatter explains to Alice that he and the March Hare are always having tea. None of them will be at the December Mary Livermore Society 2nd Annual Tea Party on December 15th in the Parish Hall at the Universalist Unitarian Church of Santa Paula, 740 E Main Street, Santa Paula at 1:30pm. Come in your tea party attire! Hats are suggested, gloves are optional! We are just beginning to organize this fun event and you, (yes you!), are invited! We definitely need RSVP's and you can send them to constancia47@gmail.com!! We need to know what you would like to bring in the way of tea, tea pots, and such, as well as cookies, scones, cupcakes, tea sandwiches and chocolates. Yum!