May 5, 2023
CRUISE NIGHT CINCO DE MAYO WITH TIPICA!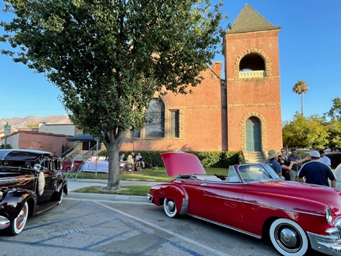 Day and Time
Friday May 5, 4:30 PM - 7:00 PM
Details
Come down to the church to visit with Rev. Maddie, Ken Stock and others from the congregation as we greet Cruise Night goers, give tours of the church and welcome back Friendship Bridge's Tipica sale with handcrafts from Guatemala.