October 5, 2019
Santa Paula Concert Series presents
Jacqueline Schwab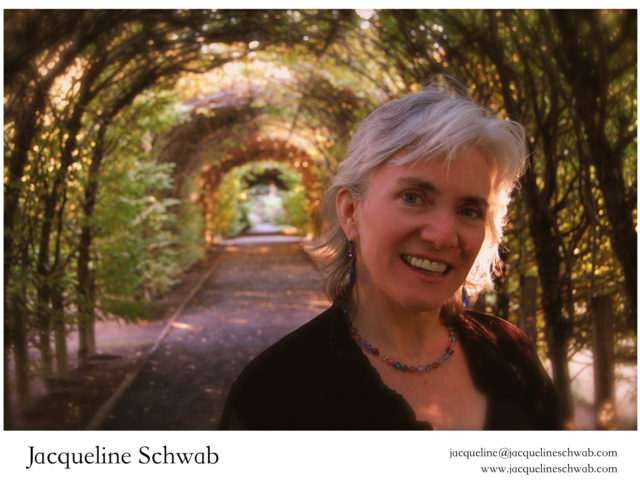 Day and Time
Saturday Oct 5, 7:00 PM - 10:00 PM
Details
Pianist Jacqueline Schwab, known for her playing on many Ken Burns documentaries will do a special program, I Lift My Lamp—Vintage Songs and Dances of Immigrant America.
In the current climate, we are appreciating the contributions immigrants have made. This program celebrates America's immigrants, their vibrant spirit of community music-making, and their multicultural contributions to our heritage. Jacqueline performs music from Scotland, Ireland, Poland, France, Eastern Europe, the African-American community, Cuba, Brazil and Argentina, along with Tin Pan Alley tunes, American anthems and more. She reflects on growing up in Pittsburgh's "melting pot," as well as her later exploration of music from around the world.
Pianist Jacqueline Schwab spins heartfelt musical stories, connecting listeners to America's rich multicultural musical tapestry. Her signature style is hard to categorize but easy to recognize: it has been described by the New England Folk Almanac as "the jazz/classical improvisational spirit of Keith Jarrett and the touch of George Winston." By turns flowing and percussive, nuanced and primal, spare and embellished, reflective and passionate, elegiac and joyous, Jacqueline's playing speaks directly to the spirit. Her entwined classical and folk sensibilities arose from her childhood in Pittsburgh's "melting pot" and further developed in Boston's vibrant music scene. Her work with documentary filmmaker Ken Burns reacquainted her with the music of Stephen Foster and led to her folksy-yet-formal concerts of a diverse array of vintage American music.
In Ken Burns' words: "Jacqueline Schwab brings more feeling and intensity to music than anyone I know. Her playing is insistent, physical, heartfelt and ... unusually moving." Her distinctive playing infuses the soundtracks of Burns' Grammy-winning Civil War, Baseball, Lewis and Clark, Mark Twain, The War, and The National Parks, among others. Critic Scott Alarik wrote she has "… an uncanny sensitivity to the moods and proprieties from other eras." One listener wrote: "Your music, the touch you have, entwines the heart." She has also performed on the public television documentary The Irish in America, Ric Burns' New York: A Documentary Film and others. She has performed at the White House for President Clinton, and, with Scottish singer Jean Redpath, on public radio's A Prairie Home Companion and on CBS' Late Show with David Letterman.
The Universalist Unitarian Church of Santa Paula has been home to a number of musical events throughout its 129 year history. Admission is $20 donation at the door, from the church office during office hours, or by Paypal on the church's website: www.uucsp.org. Credit cards, checks and cash are accepted at the door. Children 12 and under are $10; children 5 and under are free. Proceeds benefit the Universalist Unitarian Church of Santa Paula Building and Historical Fund. For more information, call 805-525-4647 or email uuscpoffice@gmail.com. Parking is on the street or behind the church.