January 26, 2020
Service:

Who's In Charge Here?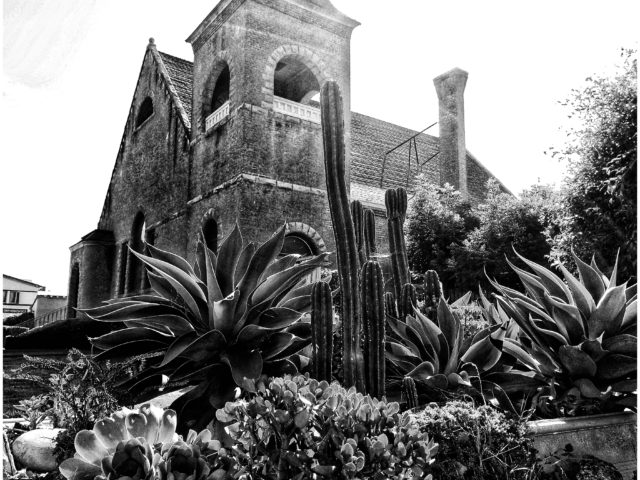 Day and Time
Sunday Jan 26, 10:30 AM - Sunday Dec 29, 11:30 AM
Details
On the day of our Annual Meeting, we reflect on leadership and where our authority comes from as Unitarian Universalists. Given our mission (Practice Inclusiveness ~ Seek Justice ~ Foster Spirituality) how do we decide what our vision for the future will be and make it happen?
Rev. Maddie Sifantus with Worship Host MaryBeth East.