January 26, 2020
Service:

Who's In Charge Here?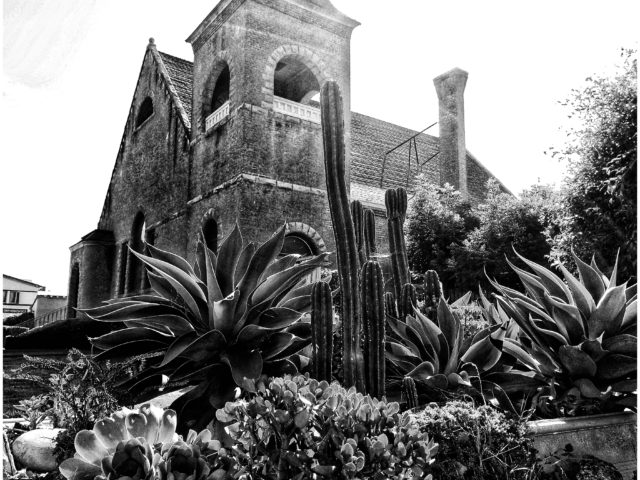 Day and Time
Sunday Jan 26, 10:30 AM - Sunday Dec 29, 11:30 AM
Details
On the day of our Annual Meeting, we reflect on leadership and where our authority comes from as Unitarian Universalists. Given our mission (Practice Inclusiveness ~ Seek Justice ~ Foster Spirituality) how do we decide what our vision for the future will be and make it happen?
Rev. Maddie Sifantus with Worship Host MaryBeth East.
Parking is available on the street in front of the church. In addition, there are a limited number of parking spaces behind the church in the alley-way. A handicap accessible entrance with an electric lift is available on the east side of the building next to the side entrance.