May 16, 2020
Santa Paula Concert Series presents
A Call 2 Peace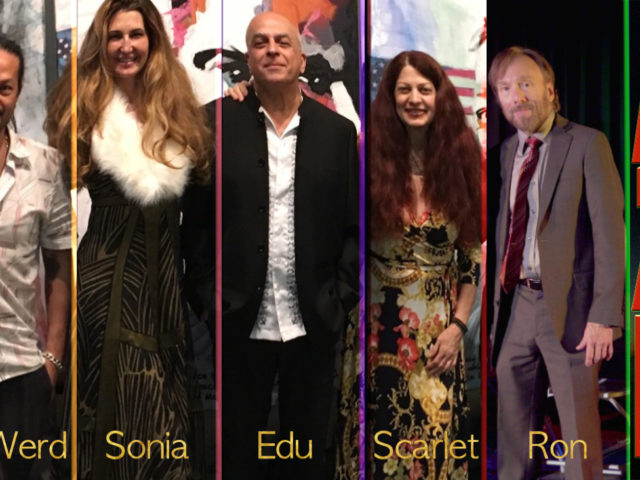 Day and Time
Saturday May 16, 7:00 PM - 9:30 PM
Details
We are happy to welcome back A Call to Peace featuring Frederico Ramas, DJ Werd, Sonia Kazarova, Eduardo Del Signore, Scarlet Rivera and Ron Wagner.
Once expenses are met, all proceeds will benefit A Call to Peace Foundation. A Call 2 Peace Foundation is a nonprofit organization providing education about, and opportunity to realize, our natural peaceful state of being through the AC2P Concert Series and music workshops in venues around the world. A truly unique form of cultural exchange and musical collaboration, the concert series uses each event to partner with charitable organizations of peaceful outreach, with particular focus on the protection of nature, human rights, understanding and celebration of cultural differences.
https://www.ac2pcfoundation.org/
Ticket reservations: $20 Adults; $10 Children 12 and under; Children under 5 free.
The Universalist Unitarian Church of Santa Paula has been home to a number of musical events throughout its 129 year history. Tickets can be purchased on our website and credit cards, checks and cash are accepted at the door. Children under age 5 are free. Proceeds benefit the Universalist Unitarian Church of Santa Paula Building and Historical Fund. For more information, contact us.
Parking is available on the street in front of the church. In addition, there are a limited number of parking spaces behind the church in the alley-way. A handicap accessible entrance with an electric lift is available on the east side of the building next to the side entrance.